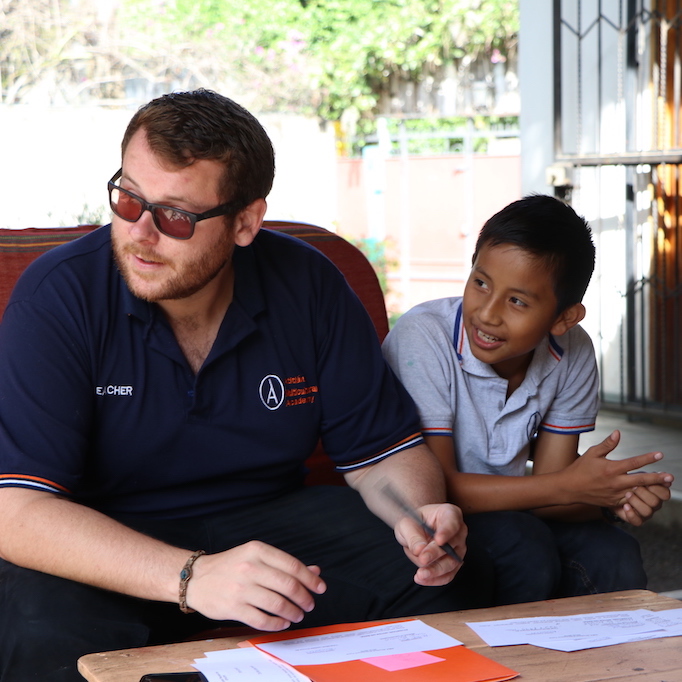 Enrollment for the 2019-2020 school year is now open. Please call the school office (7762-0490) or visit the school to request an enrollment packet. In order to enroll/re-enroll a child, parents must provide the following:
Completed enrollment forms including registration form and parent contract.
Payment of enrollment fees.
Payment of any remaining tuition fees from the previous school year.
If transferring from another school, provide a copy of the most recent student report card or transcript.
Payment for uniform: AMA polo shirts and PE t-shirts.
Students transferring from Guatemala state schools may be eligible to enroll later in the school year for admission in October or November (mid-year).
Enrollment and tuition fees vary by grade; please contact the school for more information.