About Us
Atitlán Multicultural Academy (AMA) is an accredited English language pre-K through twelfth grade school located in Panajachel, Guatemala, on the shores of beautiful Lake Atitlán. Our student body is very ethnically and economically diverse with many students from local Mayan villages and the surrounding Panajachel area; we believe this diversity makes AMA a fascinating and healthy community.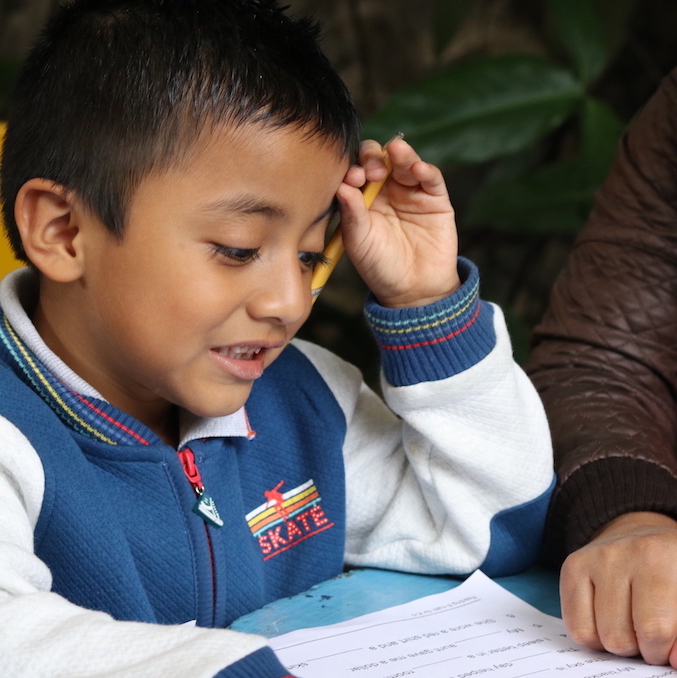 Our talented teachers are from the United States and other English-speaking countries, as well as from Guatemala.
We offer small class sizes, a progressive curriculum with project-based constructivist learning. Due to the small size of our school, the classes often include more than one grade. Only 3% of our students have English as their native tongue and hence the experience includes a lot of ESL teaching (English as a Second Language).
Graduating AMA seniors go on to attend universities in Guatemala, the United States, and Europe, or go on to work in the public and private sectors in Guatemala.