Atitlán Multicultural Academy
A world-class school for students in the Guatemalan Highlands.
Whole People, Whole Planet
Atitlán Multicultural Academy (AMA) is a K-12th grade, English-immersion school serving students from all backgrounds  representative of the Guatemalan Highlands. 
We seek to provide the highest quality English education to our students. Through our sponsorship program, we strive to engage underserved populations, and many of our children are from low income or disadvantaged homes. We place an emphasis on every child's unique culture and background through small class sizes and a progressive curriculum with project-based constructivist learning.
Do you want to invest in the future of Guatemala?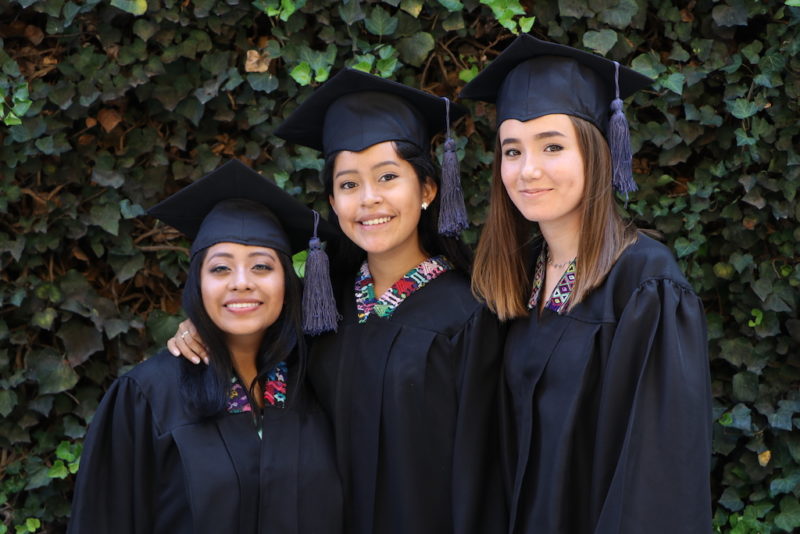 Help the future leaders of the Guatemalan Highlands get their start.
Support students without sponsors.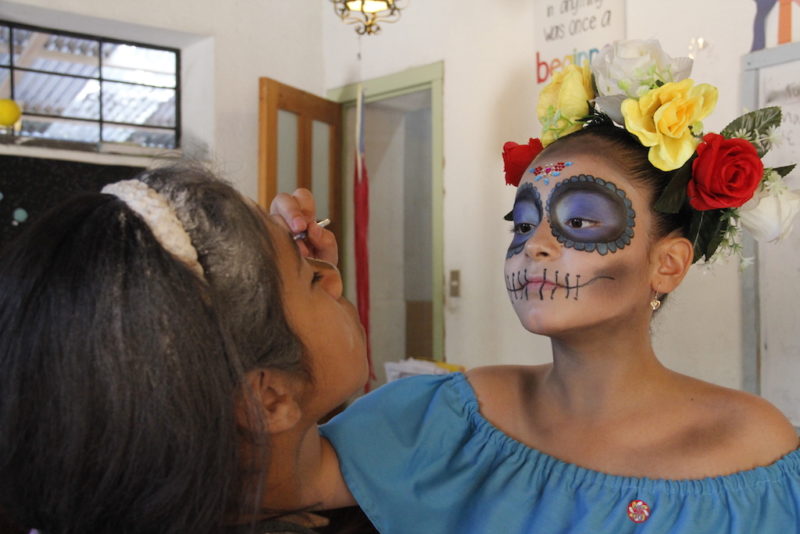 Fundraise for much-needed school supplies and projects.
Education is the key to a brighter future.